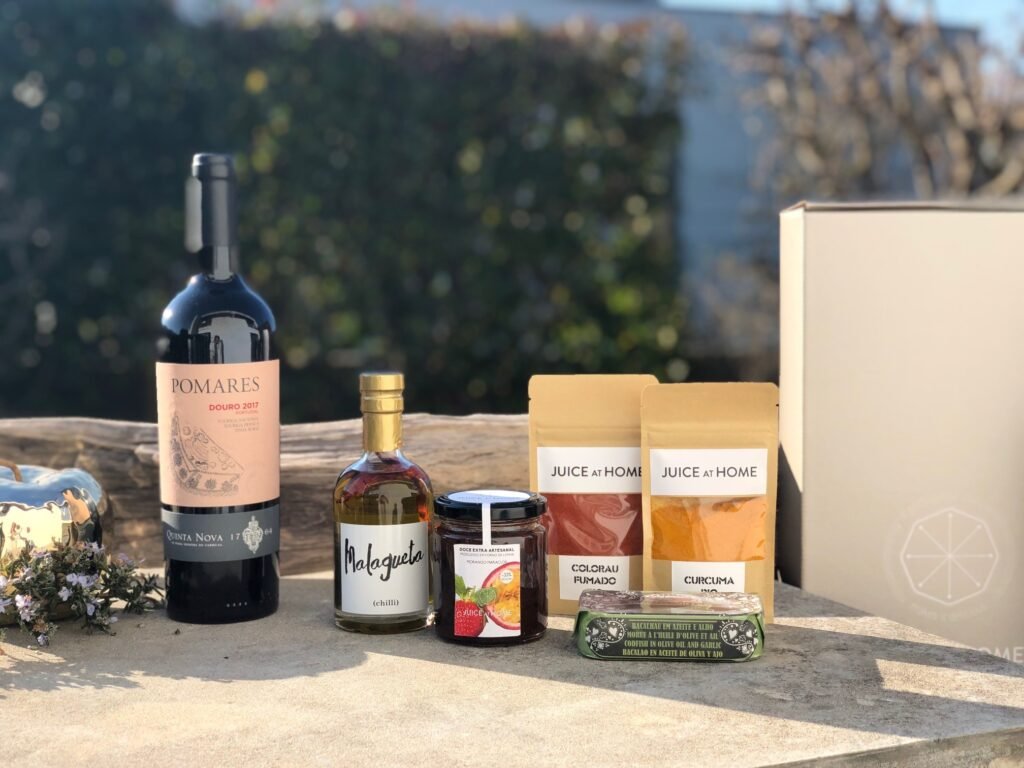 Gourmet hampers in Giftbox, gourmet and beyond!
We know that sometimes it can be less intuitive to think about Gourmet Hampers e Original Gifts Gourmet to give, when we think of giving a gift to someone special.
We can say that more and more, we are chosen to bridge the gap between friends and family, and our mission is completed by connecting these hearts. We create empathy in the sender and in the receiver, and we are heart-full when, after receiving our original gifts in gourmet baskets and giftboxes, they send us comments about the surprise, about the reaction when unwrapping each gourmet treat and about the wonderful handcrafted and unique products that was inside the box.
These original gifts are much appreciated, because they are in fact distinct, and whoever receives them often gives a Giftbox to whoever surprised them! This is a sign of affective connection and that motivates us daily.
Giftbox and Gourmet Baskets
Gourmet treats are original gifts and an alternative. Without a doubt, less is more… Less products and more quality. Everything that is delicious, healthy and artisan...

Online Comment
See more in the article about the empathy we generate in more customers: BLOG
Gourmet treats. Original Gifts