The Experiences
Juice at Home
They are an exclusive way of "living" our products. We challenge winemakers to harmonize their wines with our products gourmet.
The experience is accompanied by the winemaker who produced the wine from his
GiftBox Home Winemaker

.
We challenge winemakers to harmonize their wines with the products gourmet of Juice at Home.
Taste the wines and discover the terroir where they are produced, discovering their subtleties in a journey through the senses.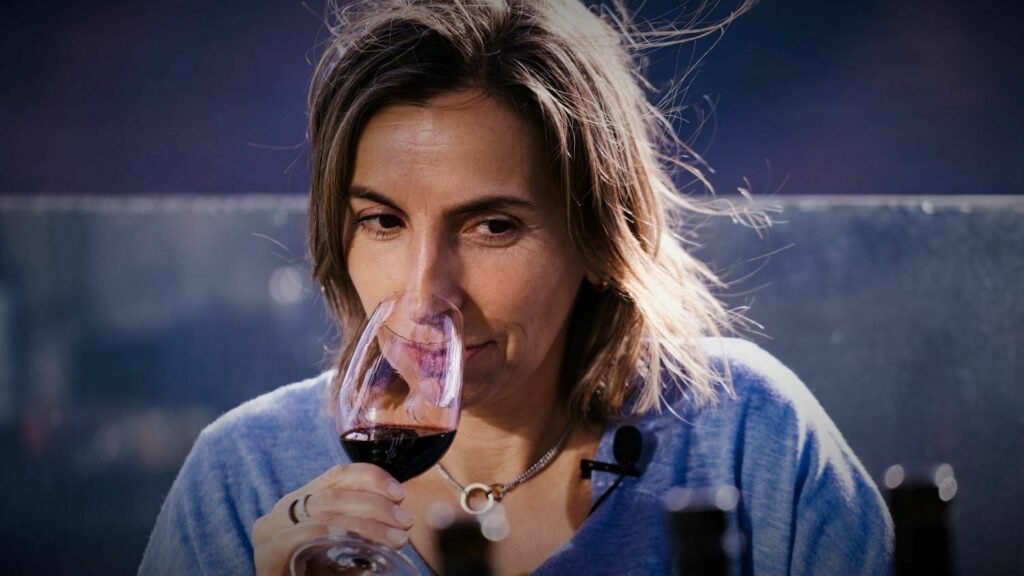 For our experiments we selected

producers with top quality wines

.
The history of Herdade da Ervideira dates back to 1880, when the illustrious Count D'Ervideira — decorated by King Carlos I of Portugal, began producing wine in the Évora region.
Continuing the legacy is currently the fourth and fifth generation of producers who manage a total of 160 hectares of vines, distributed across the family's properties.
Behind each Ervideira wine, there is a story, with the "Conde D'Ervideira" range standing out. These wines are true tributes to the founder of the Herdade from whom they inherited the love for the land, the sun, the vineyard and wine.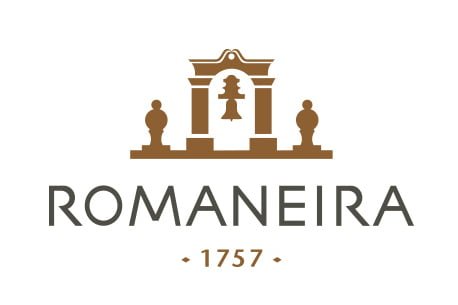 Romaneira is one of the largest Quintas in the region, with a total of 412 hectares and more than 3 kilometers of riverfront on the Douro river.
The vines were planted in terraces on the steep slopes of the property. With many valleys and promontories, Romaneira benefits from several microclimates that guarantee the originality of its wines.
This diversity means that the "Single Quinta" wines from Romaneira are produced from grapes from a complex mixture of places, which is one of the secrets of the quality and character of Romaneira wines.