Sublime Vegetable
Healthy, quick and easy recipes.
Awaken to new foods and a new way of cooking.
I imagine that you must have already thought about changing some eating habits, but ended up giving up when faced with the process of discovering other foods and new ways to prepare them.
There is nothing wrong with that! I know well that our day-to-day life is too absorbing, it consumes our time and energy.
Since I created Juice at Home, I've set out to discover the true essence of food to offer you alternatives that are rich in flavor and that come from traditional and sustainable methods.
My name is Ana Lucas and I want to present several suggestions for vegetable based meals.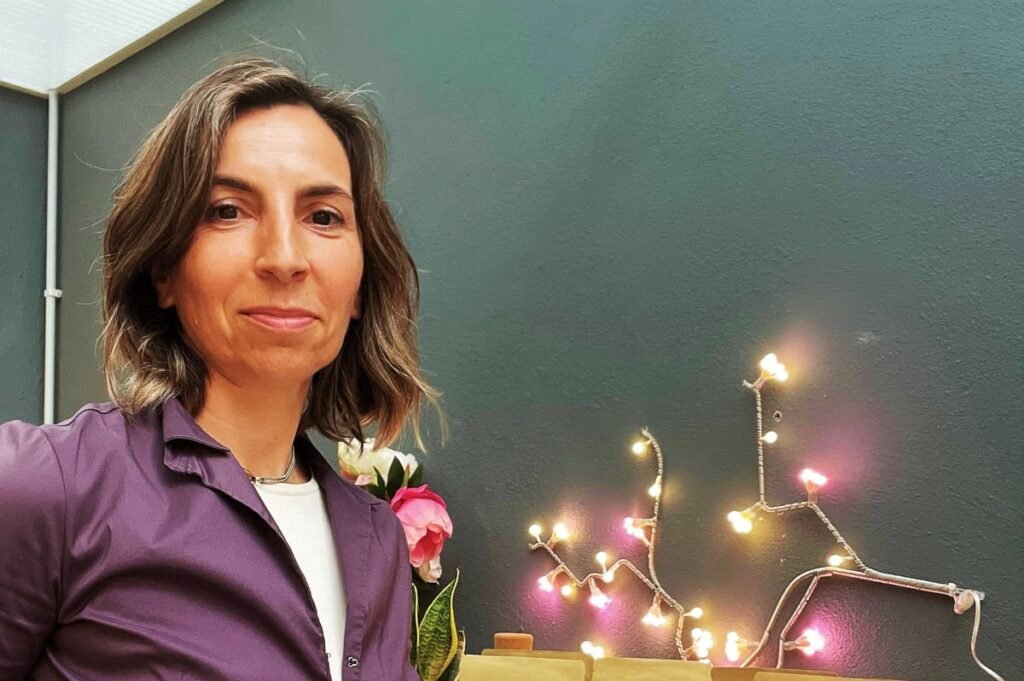 Get inspired and create healthy meals with our E-book of recipes.
Just make a simple and easy commitment! Be flexible and think about your health, the environment and live in positive ethics.
Choosing vegetarian meals one day a week is a surprising and simple challenge. That's why we have a line of natural and organic condiments to add flavor to your vegetarian meals. We have to offer you an e-book of vegetable based recipes to provide you with an easy, fun and worry-free experience.
Receive it in advance in your inbox…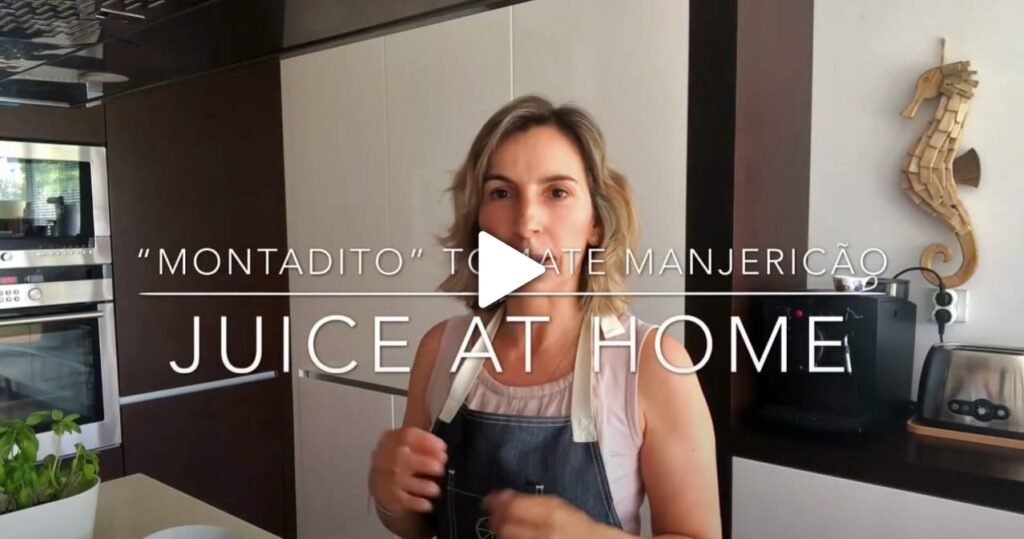 Don't miss the news!
See the recipes on the YouTube channel.
Visit our channel, subscribe to it and activate notifications. That way you will receive a notification every time we publish a new video.
---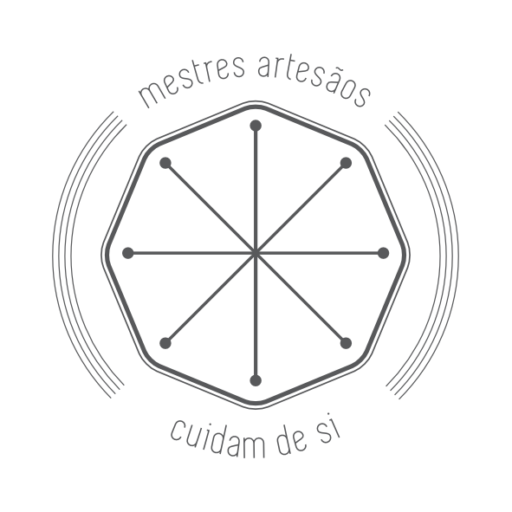 "In every Sublime Box, you'll find the right ingredients and recipes to add the unique flavor to your healthy, easy-to-prepare meal."

Choose from special Asian, Italian or Indian-inspired selections, and don't forget the desserts…
---
Juice at Home Recipes
To nourish body and soul
Creating, tasting healthy foods and contributing to a more sustainable world is, for me, one of the most enriching experiences. Over time I created and adapted recipes rich in flavor and that I can share with family or friends. So I share healthy, delicious recipes with you, as well as cooking videos and tips to make your vegetarian and vegan lifestyle easier and more rewarding!
---
MASTER ARTISANS
The most products
wanted.
RED QUINOA BIO, JUICE AT HOME
These oil seeds, originating in Asia, have been used both in cooking and in traditional Asian medicine. It contains a high content of calcium, lecithin, soy, fatty acids (omega-3), vitamin E (antioxidant) and B-complex vitamins, which contribute to the normal functioning of the nervous system. They are a good source of sodium and potassium, contributing to the normal maintenance of the body's water balance.
CHIA BIO SEEDS, JUICE AT HOME
Chia is a superfood with several health benefits, such as improving digestive function, maintaining low cholesterol levels and even helping to reduce appetite, as it is rich in fiber and vitamins. The chia seed has in its composition omega-3, antioxidants, calcium, proteins, fibers, vitamins and minerals, which make this seed an excellent nutritional supplement, natural and economical.