Gourmet Hampers
For businesses
More than ever, empathy is an essential value in companies.
Gourmet hampers for companies with 100% Portuguese production.
We create unique Gifting experiences to surprise your customers in special moments, with the best of Portugal.
With Gourmet Christmas Gifts in Giftbox, your company will offer distinction, a concept of innovation, creativity and enthusiasm, enhancing the emotional bond between people, creating an exclusive memory and marking the special moment of Christmas.
If you wish, we customize your Giftbox with a special message to make the experience even more memorable.
More than ever, empathy is an essential value in companies.
It is not just about the necessary empathy for business relationships, but also for the construction of a healthy environment among employees.
We believe that this proximity can generate positive stimuli and create emotions that are beneficial to the organization's productivity and good climate, or benefit the relationship with partners.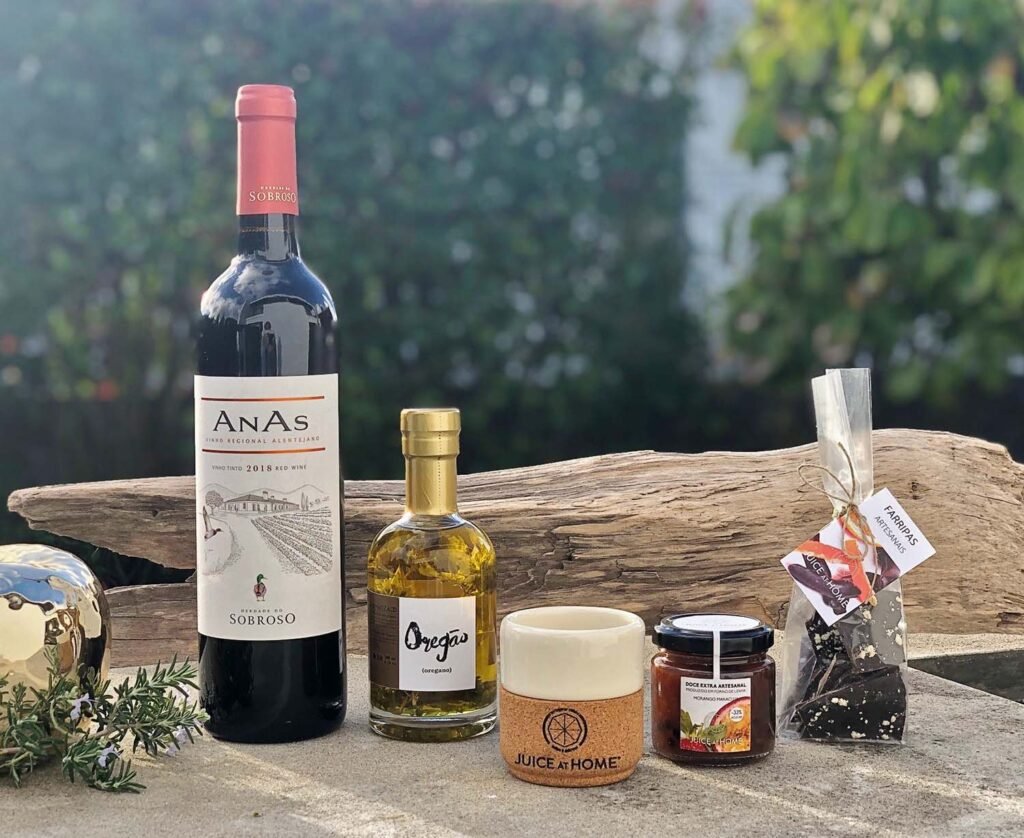 ---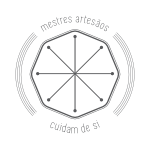 "Juice at Home is our partner to organize the Bank's institutional gifts, as they adapt to our needs.

Customization, quality, prestige of the products and a careful presentation are characteristics that ensure the exclusivity required by our Bank.

This is a decisive factor for our image and differentiating position when offering gifts to our customers.

With Juice at Home we know that we are going to surprise our customers!"

— James F.
---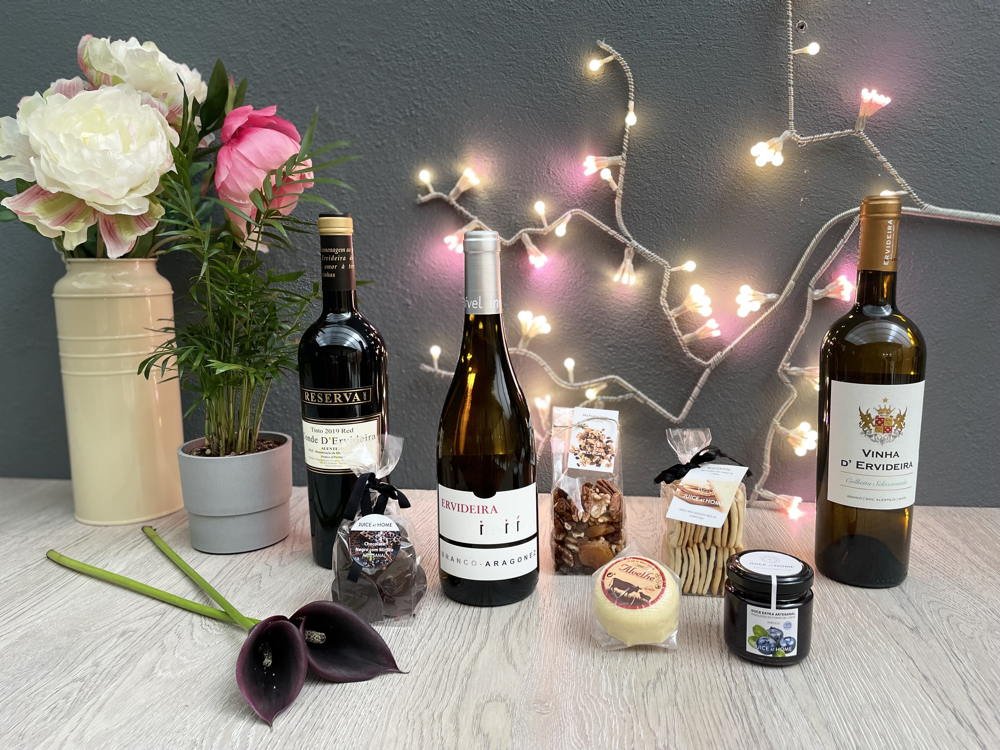 Catalog of
Gourmet Hampers Christmas for Companies.
We created a Catalog for Companies to help organizations choose our proposals. We help to sophisticate your brand and we have several options depending on your budget.
---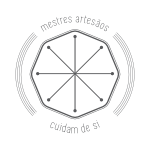 "At the Samsonite brand International meeting, we presented around 120 guests with Juice at Home "Fly away with me" Kits and the comments were very positive.

It's an attractive and effective way to share a little of our country's gastronomic history."

— Sonia P.
---
Suggestions of
Giftbox for companies.
giftbox diamond.
Original Gifts
with your logo.
A modern and innovative approach for demanding audiences with a preference for exclusive Portuguese products, elegant presentation and no time to waste. We take care of everything! Giftbox's Diamond is ideal to demonstrate the exclusivity of your brand, customizing your logo on objects that harmonize with other gourmet products.
Customization
of Gourmet Gifts.
My Brand Box.
Offer an original gift with your logo. Make your brand memorable for your customers and partners. There is nothing better than a gift or basket containing products selected by you and with your logo. Customizable Gourmet treats in unique pieces that last through time.
Gifts to take
Portugal in hand luggage.
Box's Fly away.
Mini Gift Box's with packaging up to 100ml, perfect to offer to international customers. Make them ambassadors and special bearers of the Portuguese gourmet. Create an exclusive, unique and unexpected approach for your international clients to enjoy the best of Portugal. These traditional Portuguese gifts that fit in hand luggage.
---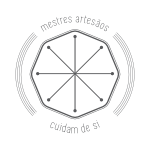 "This year we were able to order and deliver to customers in a very short record time and the whole process was fantastic.

We were way over the time limit and we managed to handle everything with the precious help of your team.

The products were fantastic and people really enjoyed receiving, especially the tea, Os cookies and os candy. "

— Sara S.
---
"All service was five star.
With Customers spread across Europe, our goal was to get the best of both worlds: different, good quality products and an efficient delivery service!
We place our trust in Juice at Home and we don't regret it. Deliveries were made within the deadlines we agreed and the comments from our customers were extremely positive.
In addition to the service provided, we cannot fail to emphasize the friendliness and professionalism with which they treated us.
Thank you!"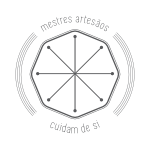 Joana M.
"Our feedback is very positive.
They are very professional and the quality of the products is superior.
It was a pleasure to work with Juice at Home, as they are always available and attentive to our needs.
I hope they will always continue like this."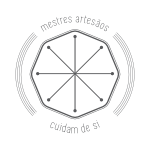 Silvia T.
The partnership with Juice at Home is not new and we maintain confidence, not only in the products, but also in the work they do.
With Juice at Home we can share with our employees what is best in the country.
Even at times of less personal contact, we kept the idea of ​​congratulating them for their commitment to achieving new goals.
For this we have, once again, Juice at Home and the wonderful Gourmet Baskets that they carefully prepared and delivered.
Thank you!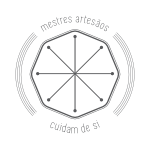 Paula A.