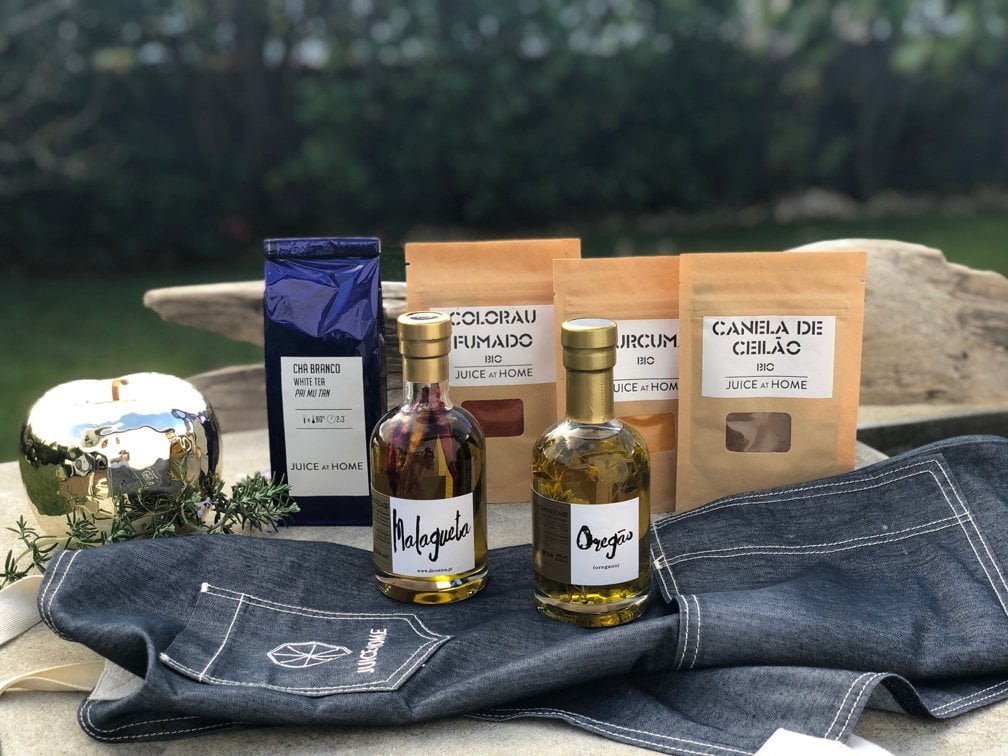 Gourmet gifts how to send and generate empathy and happiness in your loved ones
We know very well how to feel and generate "empathic joy" and make this ability, to be happy for others, reach more people. Empathy is closely linked to altruism – love and concern for others, and it is this feeling that we increasingly feel and receive from people who use Juice at Home to serve others.
When you present someone with something very special Gourmet and surprise friends, family or colleagues, you will feel that feeling of empathetic joy back. You will be happy for the happiness of others and will convey that feeling.
"It was so cute… my parents called to say, I received a gift from you with special products in a very nice box… how did you get it? There was even a card with your message… Well, we tasted the tea and it's wonderful, it has an incredible color and aroma…. Thank you daughter"
It is these comments that fill our hearts and move us. We evolve and we are always innovating every day for you and for you...
Another customer quote
"Excellent concept that combines the quality and refinement of Portuguese products with the convenience of making them reach us. In my case, it was a very practical way to surprise family members with a "cute", at an unusual time, when we are all at home. I recommend 👍 "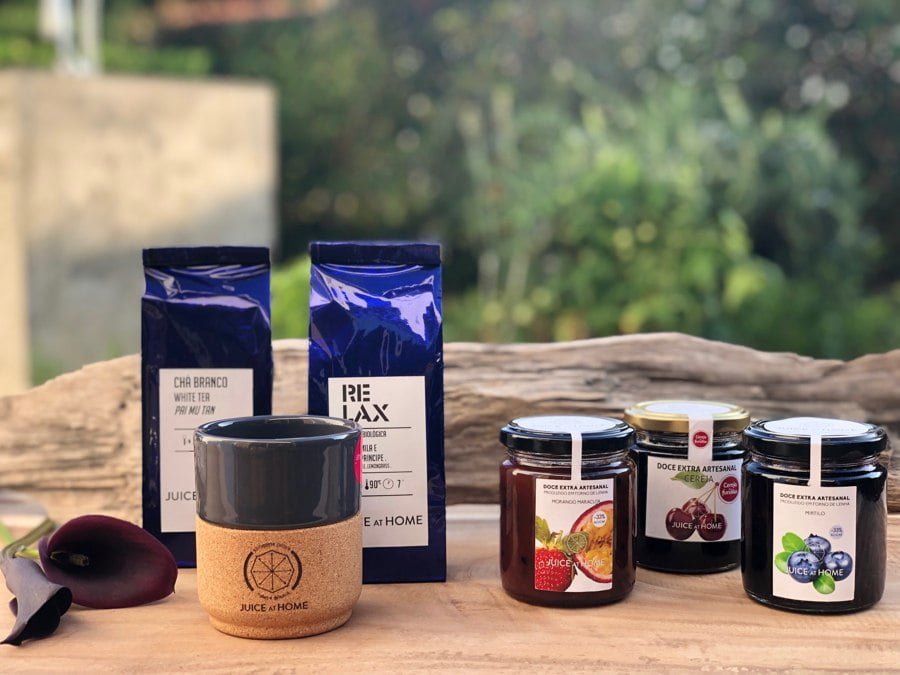 GOURMET PANTRY
TRY IT AND APPROVE… BUY THE UNIT!

Master Craftsmen continue to work so that we can have something different and exclusive in our pantry.
Jams and artisan biscuits produced in a wood oven, artisan chocolates, flavored oils, organic herbal teas, exclusive Juice blends, made by master Craftsmen!
Everything by you and for you...
CHOOSE WHAT YOU WANT TO PROVE TO APPROVE!